Gerni Cleaning Equipment
Quality Industrial Cleaning Equipment for All Industries
Gerni Cleaning Equipment
Quality Commercial Cleaning Equipment & Machinery for Businesses Across all of Ireland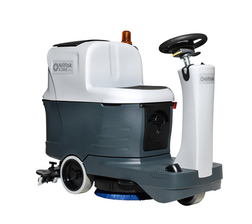 Floor Cleaning Equipment
Gerni Cleaning Equipment provides a wide range of high-quality commercial and industrial floor cleaning equipment including scrubber dryers, sweepers, and combination machines for all types of flooring.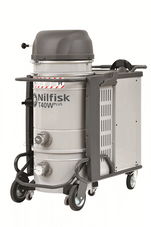 Industrial Vacuum Cleaners
We supply a variety of industrial and commercial vacuum cleaners, offering high-quality performance suitable for the maintenance and cleaning of all floor types and sizes.
Contact the Gerni Cleaning Equipment team for more information on our range of industrial cleaning supplies & machinery
Welcome to Gerni Cleaning Equipment
Established as a family-run business over 40 years ago, Gerni Cleaning Equipment is a leading supplier of industrial and commercial cleaning equipment suitable for all industries. As a supplier of Nilfisk and Mizzoni cleaning equipment, we pride ourselves on offering high-quality, top-performance products to streamline the cleaning of your company. From ride-on floor cleaners to industrial vacuums and power-washers, we do it all when it comes to your industrial cleaning equipment requirements.
With a strict quality promise, we ensure to service all that we sell, offering comprehensive maintenance and servicing on all of our products.
Get in touch for more on our wide range of cleaning equipment suitable for companies in all industries